Digital Asset Management (DAM) is a powerful and modern corporate software for managing, processing, distributing and integrating digital objects - such as pictures, photographs, presentations, documents, PDF or graphics files. The possibility of storing data centrally and securely and still being able to distribute it easily inside and outside the company is one of the unique benefits.
The time for service and for managing company's digital content adequately has arrived. This is an integrated infrastructure that provides a frame to collect, manage, deploy and spread digital content (digital asset). DAM is the management, organization and distribution of digital assets from a central repository. It is a system that allows you to manage all your digital assets from one place.
SMD Webtech is providing Best Digital Asset Management System Solution in Malaysia for many years. We are one of the best Digital Asset Management (DAM) Solutions provider in Malaysia.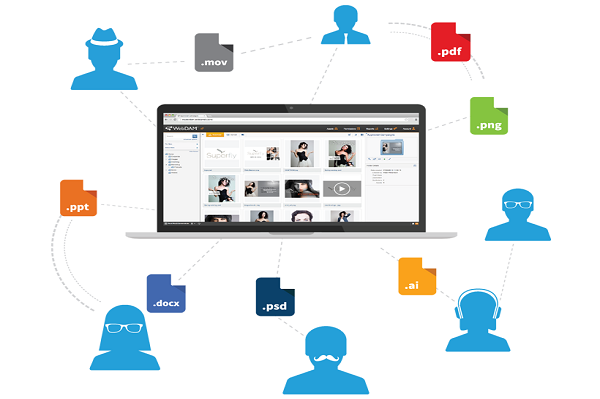 Easy uploading
Import all your files conveniently, filter-out duplicates, keep or change your folders.
---

Smart visual searching
Browse your media in an elegant visual to organize your thoughts and projects.
---

One-step send and share
Share your files to FTP, Dropbox, Facebook, and Twitter – all without leaving your workspace.
---

Manage and monitor
Delight your creative and business teams with software that streamlines media management.
---

Built with IT teams in mind
Share your files to FTP, Dropbox, Facebook, and Twitter – all without leaving your workspace.
---

Expert training and support
With tools that are easily mastered, and self-explanatory features on the go.
---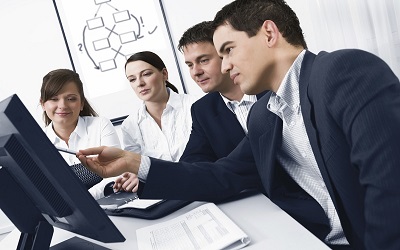 Corporate Communications
It make the users easy to managing distribute and review the photo for business gallery, press releases for any update an also clippings is use for displayed in your portfolio alongside written pieces.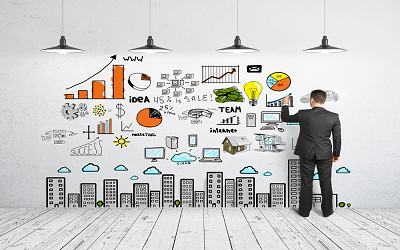 Sales & Marketing
Great and ultimately helps teams create better looking presentations.Collection of tools you use to promote your products or services, both physical materials such as brochures and digital materials.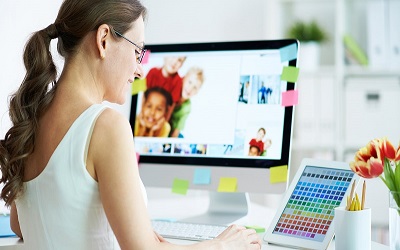 Creative & Design
Every graphic you see online is an image file. These files come in a variety of formats, and each is optimized for a specific use.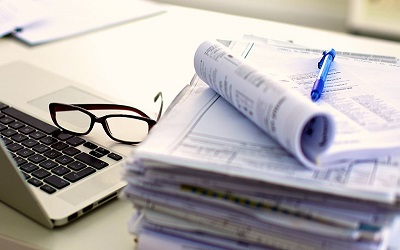 Documentation & Construction
Its make proper system by managing a single documentation that should be maintained by single source of truth with appropriate securities and control to ensure rapid discovery and authorized access.
Everything is in one place
We no need to search for a file whether it's on a staff's desktop, or in email, not being able to locate it at all.
Brand Consistency
DAM technologies enable the possibility to launch multiple projects on a range of platforms (print, web, social).
Sharing
No need to send many of emails, upload to a drop box to avoid problems with file size on the recipient's end: very large files are easily shared.
Access is controlled
The DAM software system provides the controlled access to the data, so users can only see and use the permitted information about assets.
Workflow and asset usage
DAM systems are either being developed with workflow management capabilities to track the use or creation of assets.
Digital Asset Search
Digital asset management software can provide companies with an effective search function that eliminates time spent searching for information.
Remote access
You can access the cloud based library off site, making you as mobile as you need to be.
User permissions
DAM System can give employees permissions and access to the assets. So, not all employees can gain access to one particular file on the cloud.
Discuss Your Requirement With Our Team.